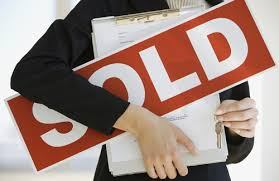 Remember the last two years of real estate frenzy in the DFW area? Line-ups of buyers fighting to pay more-than-asking prices? Buyers writing impassioned letters to homeowners, hoping they'll be the lucky ones who get to buy the home? Homes with contracts pending the day they're listed?
Predictions for the 2019 market say those frenzied days are dwindling and that our market is returning to, well, normal – moderate price increases and slower rate of sales than we've become used to.
But a normal market is not cause for concern – to keep things in perspective, 2017 was a record high sales year, and current home prices in DFW are up 4-5 percent from 2017. The latest forecast calls for home purchases to drop about 1 percent in 2019. According to Real Estate Editor Steve Brown of The Dallas Morning News, this will make 2019 the second-best year ever for home sales in North Texas!